---
---
Get A Six Pack With Neuroscience: Modius, A Head-Worn Gadget That Helps You Burn Fat (Review)
, 
Forbes
---
---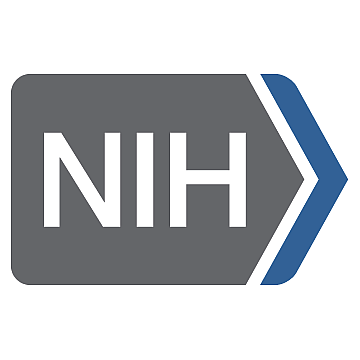 Brain researchers in uproar over NIH clinical-trials policy
,
Nature News
Are There Optical Communication Channels in Our Brains?
MIT Technology Review
Is There a "Female" Brain?
Scientific American
Computer knows how much pain you are in by studying your face
,
New Scientist
The Neuroethics Blog Series on Black Mirror: White Bear
,
The Neuroethics Blog 
Being Bored at Work Is Actually a Good Thing, Research Says,
TIME: Money
Nature videos help to calm inmates in solitary confinement
,
Nature News
Don't Trust Animal Characters to Teach Your Kids Morals
,
Discover: Inkfish
It took these monkeys just 13 years to learn how to crack nuts
,
New Scientist
The Link Between Animal Abuse and Murder
,
The Atlantic
Seeing is believing (unfortunately): A project designed to study visually induced fear
,
SCOPE by Stanford Medicine
Some blind people use bat-like echolocation
,
Discover: Seriously, Science?
Stop pretending you really know what AI is and read this instead
,
Quartz

Visit the Center for Neuroscience & Society to learn, develop and carry out your research!
​ 
Center for Neuroscience & Society, University of Pennsylvania
---
---
Neuroethics: Anticipating the future
,
Oxford University Press
Short-term language switching training tunes the neural correlates of cognitive control in bilingual language production
,
Human Brain Mapping 
Laughter as a Neurochemical Mechanism Aimed at Reinforcing Social Bonds: Integrating Evidence from Opioidergic Activity and Brain Stimulation
,
The Journal of Neuroscience
A Kantian ethics approach to moral bioenhancement
,
Bioethics
Neuroscience: From embryo mutation to adult degeneration
,
Nature
---