---
---
Treating Depression is Guesswork. Psychiatrists Are Beginning to Crack the Code
,
Vox
---
---
Melding Mind and Machine: How Close Are We?
,
The Conversation
A 'Hot Zone' In The Brain May Reveal When, And Even What, We Dream
,
NPR
The Dark Secret at the Heart of AI
,
MIT Technology Review
What Is It Like to Regain a Sense of Touch, Only to Lose It Again?
,
The Atlantic
The Landscape of Neuroscience 2006 – 2015
,
Discover Magazine
VR and PTSD: Healing from Trauma by Confronting Fears in Virtual Reality Environments
,
The Neuroethics Blog
D
ogs Don't Process Language With Their Left Brains, After All
,
Discover Magazine
Birth Control Causes Depression? Not So Fast
,
The Incidental Economist
People on Ecstasy Feel Loved-Up Because MDMA Boosts Trust
,
New Scientist
"Love Drugs" Will Soon Be a Reality. but Should We Take Them?
,
Quartz
Can a Difficult Childhood Enhance Cognition?
,
The Atlantic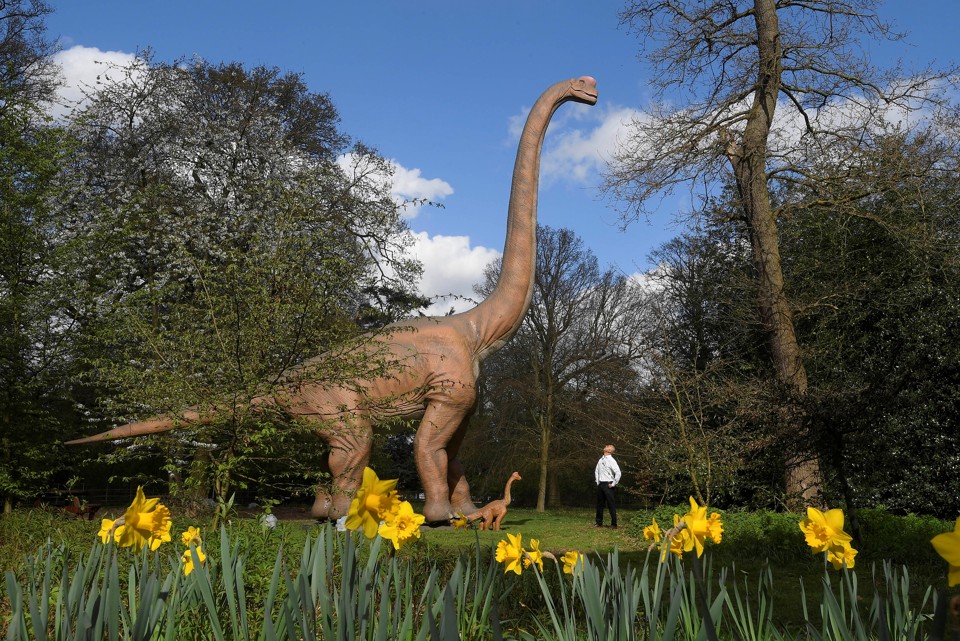 How A.I. Will Redefine Human Intelligence
,
The Atlantic
Moving Beyond "the Brain's GPS" to Understand Navigation
,
SCOPE Blog, Stanford University
Maximizers vs. Minimizers: The Personality Trait that May Guide Your Medical Decisions – and Costs
,
The Conversation
Philosophers of Knowledge, Your Time Has Come
,
New Scientist
---
---
Increasing Honesty in Humans with Noninvasive Brain Stimulation
,
PNAS
Optical Control of Pain in Vivo With a Photoactive mGlu5 Receptor Negative Allosteric Modulator
,
eLife
Neuroanatomical Correlates of Forgiving Unintentional Harms
,
Scientific Reports
Abnormal Wiring of CCK+ Basket Cells Disrupts Spatial Information Coding
,
Nature Neuroscience
---